Best Methods To Boost New E-Commerce Website Traffic With Zero Budget
Starting a new ecommerce site can be exciting, but as with any business, it can take some time before business starts to flow and you are getting the kind of sales and growth that you want. Every business needs to do promotion and marketing in order to help boost business. Whether it's paid advertising, hiring a marketing team or professional or conducting some serious campaigns to get the knowledge of your product out there, these are often the most typical ways to market. But what if you have absolutely no budget for marketing yet because you simply need to start to get off the ground? Here we look at some of the ways you can market and boost your new ecommerce website, even if you have no money to spend on marketing yet.
SEO
Search engine optimisation is one of the most important things a new business or website must do in order to boost traffic and get new visitors. SEO and the other techniques described here can be done for little to no money, however it will take you days, weeks or even months to get up to a standard that a professional could do more quickly. That being said, you can do it on no budget by researching and finding keywords for free, and learning how to insert them into your own ecommerce site and other content such as blogs, to help search engines and your customers find you more easily, thus driving traffic to your site.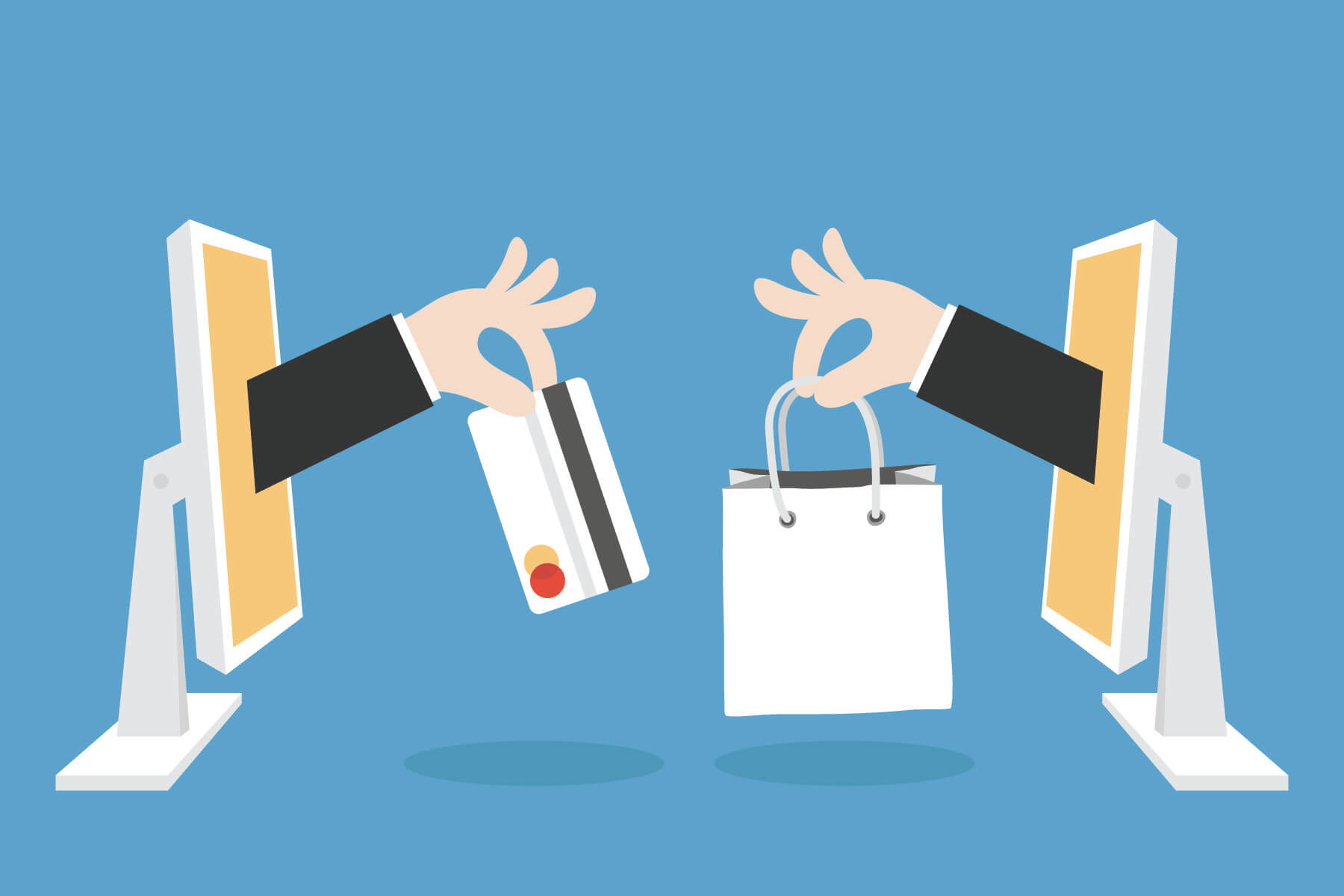 Be Findable
SEO is all about making your new ecommerce site more findable, but that's mainly through search engines like Google. You also want to make sure you take advantage of other free listings and reviews sites, such as Yelp, to make sure your business can be easily found by those who are looking for it. Do a search for your new ecommerce business and see where results come up. Add your website details to any places where people might have left reviews for you, so other customers can find you more easily too.
Social Media
Social media is one of the most important things in many people's lives, for staying in contact with family and friends, staying up to date on news and current affairs, and learning about new products and services on offer. It's also a great way to freely promote your new ecommerce site and drive more traffic to your site without spending a cent. Of course, that doesn't mean you can't know what you're doing. Having great content to share is part of the way social media marketing becomes successful. People want to read and share interesting articles or attractive images. Having a Facebook page, Twitter account, and other social media pages such as on Pinterest, Instagram and YouTube can help you connect with a wider audience and bring more traffic to your site.
Referrals
Another great and cost free way to get more attention on social media, and therefore, more traffic to you new ecommerce site, is to connect with influential users and 'celebrities' on social media to help endorse your product or service. One way to do this is to find an influential user who likes products similar to what you offer, and offer to send them a discounted or free product in exchange for a review on their account and sharing of your ecommerce or social media site. This is a great way to boost business and website traffic without any extra cost to you.
Content
If you want to boost traffic on your site without spending a lot of money your content has to be excellent. This means really well written blogs about interesting and meaningful subjects, stunning and eye catching images, and website and social media content that really gives your visitors and customers what they want and what they're looking for. Establish yourself as an expert on what you do, whether it's a product or service, and provide that valuable information to your interested customers and clients.
Press Coverage
Another effective and free way to create more buzz, interest and traffic for your new ecommerce site is to get press coverage if you can. Short, concise and informative emails to press representatives with a press release about your new product or service could get you better free coverage than you ever imagined, that is, if your site is newsworthy enough.
With these six techniques, you can effectively market your business and boost traffic you your new ecommerce site, all without having to spend any money at all. Web hosting also an important part of an e-commerce website. So, it is strongly recommended the read the reviews before choosing any hosting service.  In search, there are several web hosting review websites such as HostingReviewBox.com to compare the services.